About Us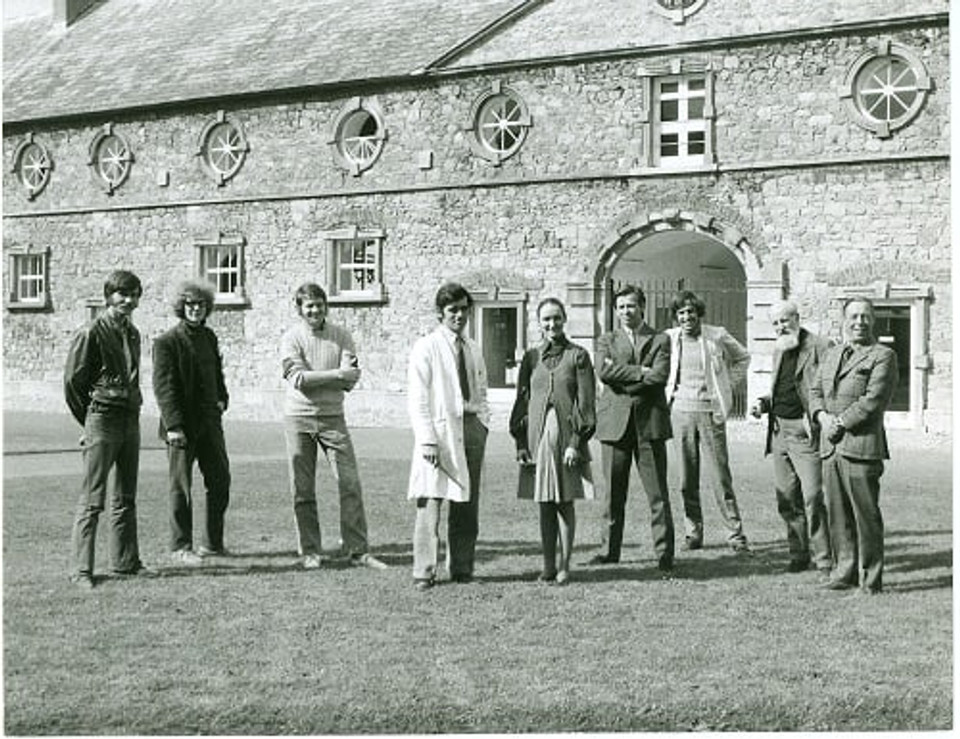 Kilkenny Design
Our Roots
Leading the next generation of Irish design is the foundation of our being at Kilkenny Design. Since our inception, our purpose and mission has been tightly interwoven with supporting, promoting, and elevating Irish makers & designers. Kilkenny Design was established in 1963 by the Irish government at Kilkenny Design Centre in the heartland of Ireland, Kilkenny City. Craftspeople were invited from around the world to Kilkenny Design Centre to share their skills and work collaboratively with the community to help develop novice Irish crafters into self-sufficient entrepreneurs. Working with precious metals, ceramics, weaving, textiles and more, a successful sustainable design scheme was born. The workshop scheme was revolutionary for its era and put a spotlight on growing traditional Irish crafts using indigenous materials including bog, oak, clay, marble and more. The local crafts and gifts on display were hugely popular with visitors which in turn inspired the government to open the first Kilkenny Design store in Kilkenny City in 1965. A second store followed on Nassau St, Dublin in 1976 which remains our flagship store today.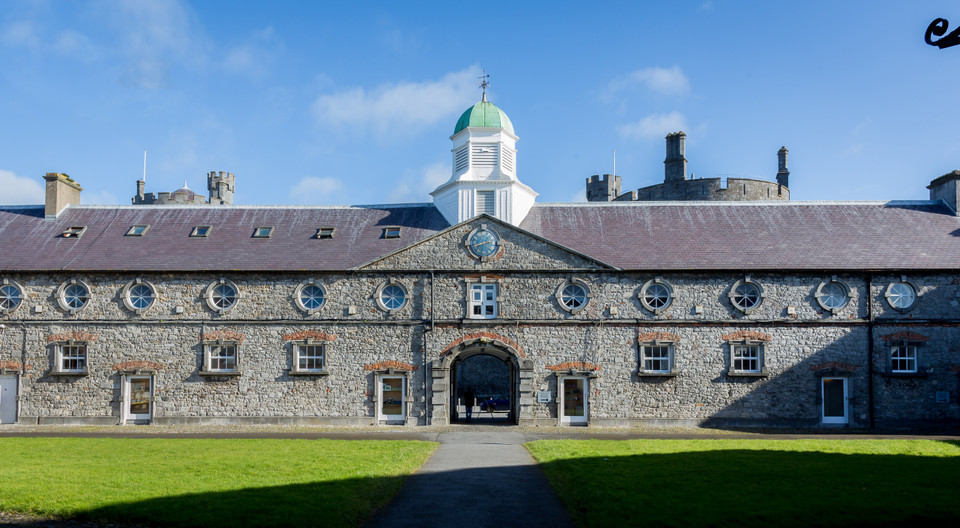 Celebrating 60 Years Young
In 1999, Kilkenny Design was taken over by Marian O'Gorman and her family. Originally from Blarney in Cork, her father, the late Christy Kelleher, was the Founder of Blarney Woollen Mills. Marian credits her success and business acumen in retail to working alongside her father from the age of 16 and leading the team at Blarney Woollen Mills for over 28 years before making the move to Kilkenny Design. In 2021, Evelyn Moynihan was appointed CEO of Kilkenny Design with Marian remaining in the business as Chairperson and advisory. Today, Kilkenny Design is a family-run business with 18 stores nationwide including two Christy's Gift Stores and a global ecommerce store with a thriving international customer base. Our flagship store is located in Nassau St, Dublin. You'll also find us at Shanagarry, Liffey Valley Shopping Centre, Cork City and more locations around the country. Our seasonal pop up store 'Christmas By Kilkenny Design' is open at Kilkdare Village from September 2023 to January 2024. Sammy's Bar & Restaurant at Inch Beach, Co Kerry, also sits under the group. Our Kilkenny Design Cafés in collaboration with the Wrights Group are located in our Kilkenny Design Nassau St, Kilkenny Design Centre, Shanagarry and Cobh store locations.
Founders of Champion Green
During the Covid-19 pandemic, Marian O'Gorman and Kilkenny Design founded Champion Green, a national movement supported by government, industry and the public to encourage people to shop, support and do business locally. The campaign launched at a time when business closures and challenging times hit communities across Ireland. The initiative connected with consumers across the country and developed into the biggest support local movement of a generation. Champion Green is supported by Visa, in association with Retail Excellence, the Small Firms Association, Chambers Ireland, AIB Merchant Services and Maxol. An Post and Aviva are also long-standing supporters of the initiative through various campaigns and pop up shop opportunities. Today, Champion Green continues to encourage shopping local and provide supports for SMEs to ensure our towns and communities remain vibrant for future generations.
Promoting Irish Design Since 1963
John Ryan Ceramics

Garret Mallon Jewellery

Jennifer Pierce Jewellery