Sustainability
Leading the next generation of Irish design is the foundation of our being at Kilkenny Design. Imagine a world where we are protecting our planet and giving more back to our communities. We see that world. We want to do our best to play our part in it and make meaningful change.
Since our inception, our purpose & mission has been tightly interwoven with supporting, promoting and elevating Irish makers & designers. It is still the defining purpose to which we hold ourselves accountable for today and it is from here that our vision of sustainability begins.
We pledge to do better today and every day, so we can all enjoy a better tomorrow.We are committed. We are taking action. We want to lead behavioural change by inspiring and supporting our customers to lead more sustainable lifestyles.
Join us on our journey.
Kilkenny Design x Platform

Our community of local makers and designers are at the heart of Kilkenny Design. Many of our makers share our sustainable vision of a better tomorrow through investment pieces that are made to last and so much more. We are delighted to spotlight them on our platform to inspire and educate. Our goal is to grow the number of Irish brands stocked in our stores and online from 74% to 80% by the end of 2025.

Circular Pledge

Always when possible, our teams adopt circular lifecycle values in our everyday planning. This means we think and ask questions before buying new. Our creative team regularly upcycles materials, signage, props and furniture, extending their lifetime and transforming them for reuse across our store windows and installs. One fantastic example of circularity can be seen in our Kildare Village pop-up where our in-store units have been upcycled and restored from previously used in-store displays.

Waste & Energy Commitment

From our warehouse to our stores and cafés, we promise to actively transform our business habits through efficient waste management and lower energy consumption and review. As a business, we are reviewing our retail & food packaging and acting towards removing all single use plastic from our packaging by 2024 and our goal is for 100% of our Kilkenny Design brand packaging to be reusable, recyclable, or compostable by 2025.
Responsible Sourcing

Building positive relationships with a wide network of suppliers is integral to our way of working at Kilkenny Design. We work with suppliers who share our vision towards a better future for our planet and environment. Through these relationships, we will review practices on-going to ensure sustainability credentials are genuine and of the highest standards. We pledge to educate all of our suppliers on Kilkenny Design Ethical Trading Best Practices by mid 2023.

Champion Green

As founders of the Champion Green initiative, we work with Champion Green partners, government, and supporters to encourage Ireland to do business locally, whether in person or online. Over €1million has been invested in this national campaign to support Irish businesses to ensure our towns and communities remain vibrant for future generations.

Our People

The purpose of our values at Kilkenny Design includes honesty, respect and trust. Our people are our biggest success, and we promise to prioritise making positive steps towards an inclusive environment for all colleagues with diversity and wellness at the core. We pride ourselves on being an inclusive, diverse and dynamic workplace. We welcome and embrace different perspectives as we believe together, we are stronger. We are committed to educating colleagues on simple ways to make positive changes both in our home and work lives.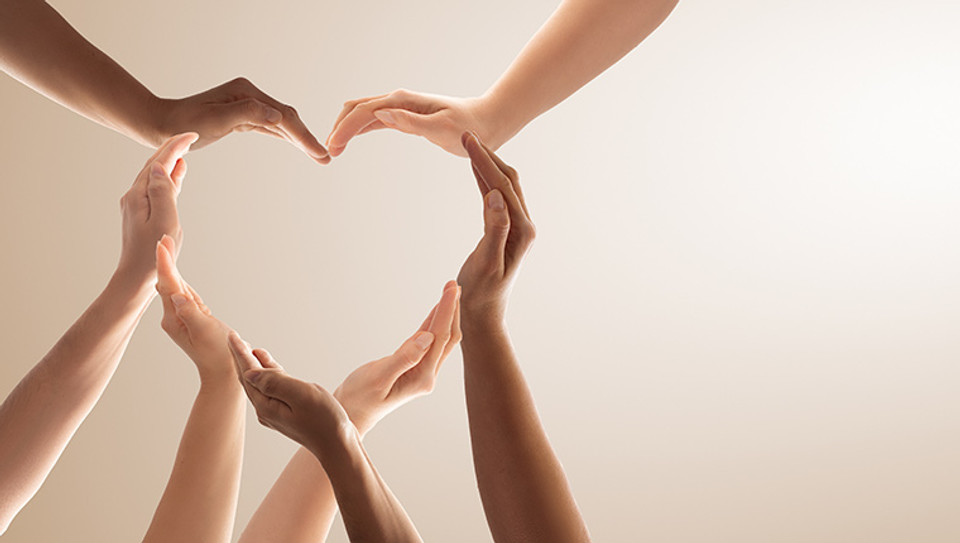 Charity Partnerships
From sponsoring local events to community fundraisers in our store locations, we are proud to support many charities each year. Our Christmas charity partner for the 2022 is the Irish Cancer Society. The Irish Cancer Society is a charity that works tirelessly to transform the experiences and outcomes of people affected by cancer through their advocacy, support services and research. We are raising funds towards these vital services in our stores nationwide this festive season.